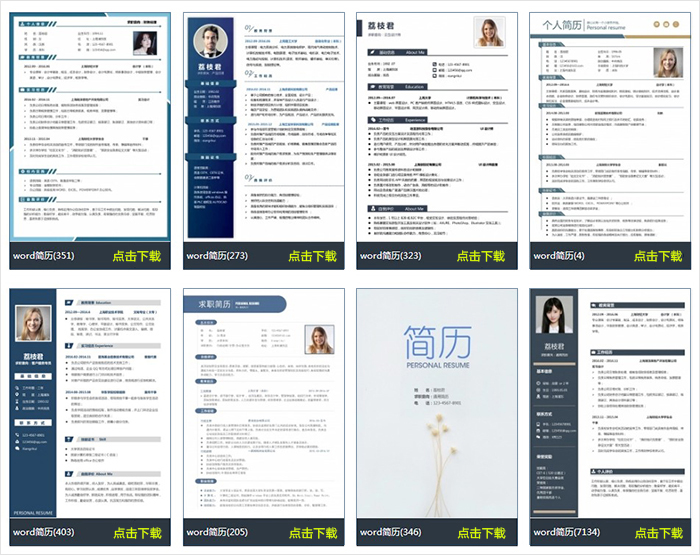 Dear Leaders:
Thank you for reading my application letter. On occasion of this great opportunity, I am very glad to introduce myself to you.
My major is English .I will graduate from guangzhou Architecture University. My college has helped me to shape value towards life. I am independent, honest, responsible, imperturbable and adaptable and amiable, collective-oriented, and ready to help others, teachers and classmates all trust me .In campus, I work hard and all courses win high scores, and at the same time I also learned various basic skills.
Apart from study, I also hold the idea, extremely important to further enhance my comprehensive qualities and competence. In order to broaden my knowledge, I am actively involved in activities held by my college and the www.jianli-sky.com student council.
After four years.I want you give me a chance to realize myself. All my achievements have been part of the history. Now, as a fresh starts, the next challenges are at front. Honestly and frankly speaking, I recommend myself, and expect that I am good. "Life is a long journey, but its key steps are very few." I will do my best to do everything. As the saying goes like that, "A wise bird picks the tree upon which to perch". I firmly believe that, under the development of your company and our joint efforts, I can realize myself one day.
Thank you again for look my materials. "Given a chance, I will be try my best to do everything. Trust me and believe your decision." With my intelligence, preciseness, enthusiasm and the responsible attitude, I have a strong wish to make a contribution to your company.
Best wishes for a flourishing and prosperous business.
Sincerely yours.
本文由权威的简历模板 http://www.jianli-sky.com首发,转载请注明出处!