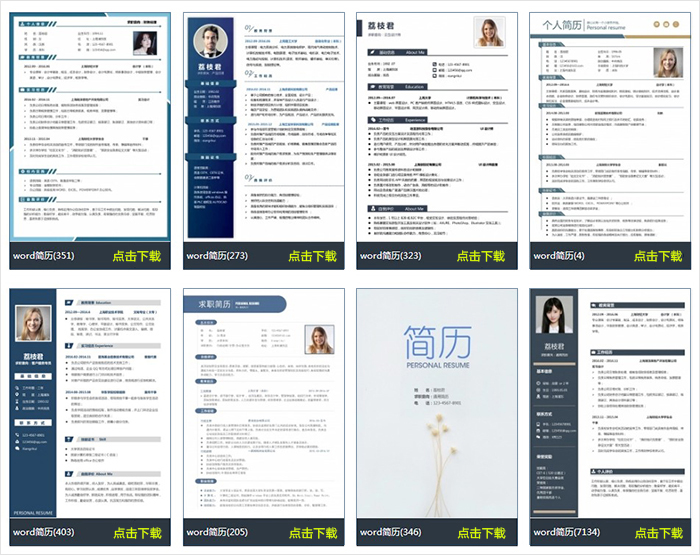 Name:Mr. Zhuangjian HeNationality:China (Mainland)
  Current Place:NanhaiHeight/Weight:167 cm 61 kg
  Marital Status:marriedAge:33 years
  Career Objective
  Application type:Jobseeker
  Preferred job title:Technology Development Manager/Supervisor: Project engineer 、 Structual Engineer: 、 Biological / Pharmaceuticals / Medical Equipment:
  Working life:10Title:primary title
  Job type:Full timeExpected Start date:In a month
  Expected salary:¥8,000~¥9,999Preferred working place:Foshan
  Work experience
  Company"s name:****CO., Limited Begin and end date: 2003-08-2010-04
  Enterprise nature:Share-holding enterprisesIndustry: Mechanics/Electrical Equipment/Heavy Industry
  Job Title:Project engineer
  Job description:lead the team to research and develop home appliances such as Rice cooker,Pressure Cooker,Crispy Rice cooker etc.
  write the development schedule.
  Product structure design.
  Write part list.
  Off tooling sample approved.
  EB safety review.
  EB problem resolved .
  Pilot run.
  Final safety review.
  design confirmation.
  Control the cost of the products.
  Improve the old product.
  Reasons for leaving:looking for a better development
  Educational Background
  Name of School:Guangdong industry university
  Highest Degree:BachelorDate of Graduation:2003-07-01
  Name of Major 1:macromolecule material and engineeringName of Major 2:computer application
  Education experience:Start dateEnd dateEducation organizationMajorsCertificateCertificate No
  1999-092003-07Guangdong industry universitymacromolecule material and engineeringdiploma
  Language Ability
  Foreign Language:EnglishLevel:good
  Chinese level:perfectCantonese Level:perfect
  Relevant skills and abilities
  be familiar with the flow of R&d and ERP.
  Use the PRO/E and AUTOCAD adroitly to design the product structure independently.
  be familiar with the safe standard of the UL,IEC and CCC .
  know well the manufacture technics of plastic and metals accessory.
  know well the material performance.
  Self-recommendation letter
  I"m a honest man.
  My professional knowledge is well-knit.
  My working attitude is earnest.
  My learning ability is well and I can suit the new environment quickly.
本文由权威的简历模板 http://www.jianli-sky.com首发,转载请注明出处!