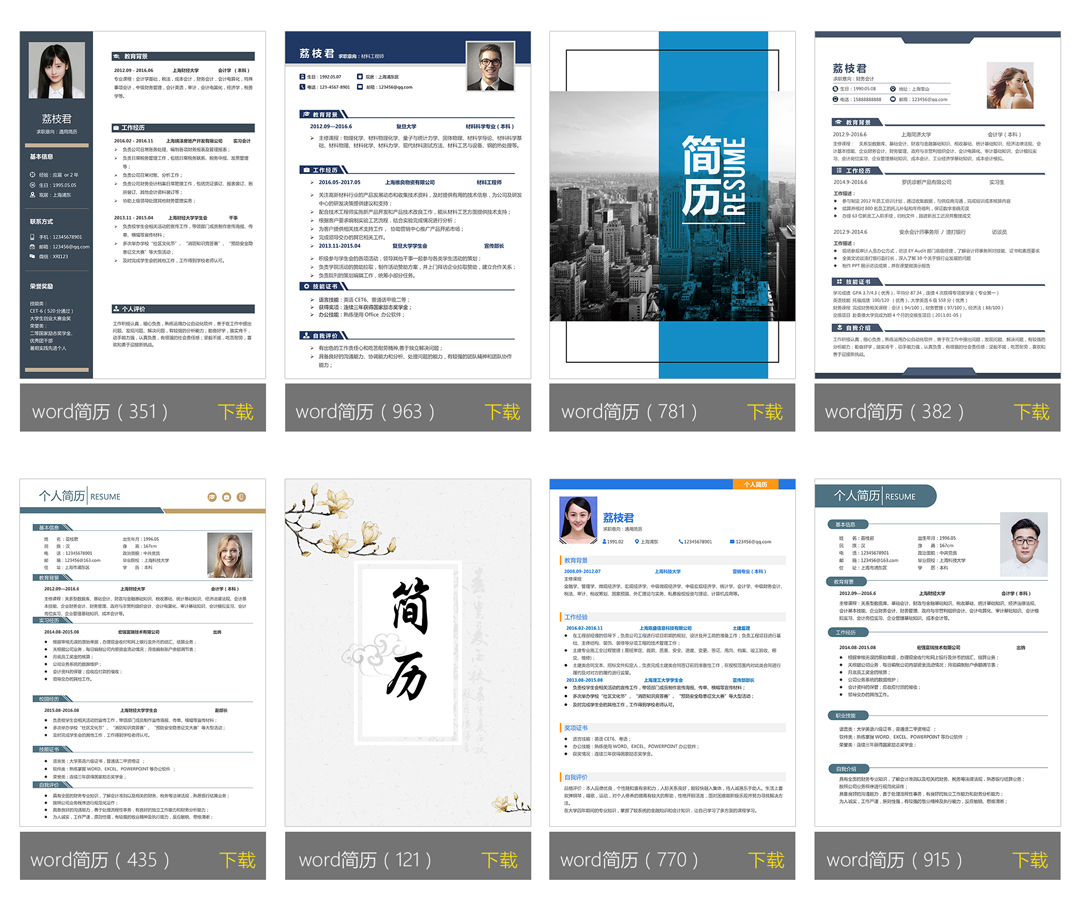 RESUME

Basic Infomation
P.O.BOX:541006 MOB: 1356820004
ADDRESS: Yue Yang Hunan
Email BOX: resume@jianli-sky.com
-----------------------------------------------------------------------------------------
SUB:Applycation for suitable job(寻找合适的工作岗位)
Respected sir: 自我介绍:
Being given to understand that there exist vacancies in your esteemed organization under your favorable control. I would like to apply for the sale assistant; my brief bio-data are as follows for your kind consideration.

OBJECTIVE (求职意向)
To be a part of an up growing company that i can share my load of capabilities. To contribute my professional knowledge and presentation skills with self-confidence.To improve my career http://www.jianli-sky.com and enrich my working experince.
PERSONAL INFORMATION (个人信息)
DATE OF BITH : 2th SEP. 1990
NATIONALITY : CHINESE
GENDER : MALE
MARITAL STATUS : SINGLE
CHINA LANGUAGE KNOWN: MANDARIN ENGLISH(Fluent)
EDUCATIONAL QUALIFICATION (教育认证)
● SECONDARY SCHOOL FROM GOVT .OF CHINA
● GUILIN INSTITUTE OF TOURSIM
(MAJOR:TOURISM MANAGEMENT)
TRAINING ATTENDED (培训经历)
1.HEALTH SAFETY
2.BASIC FOOD SAFETY HYGIENE
3.COMPLAINT HANDLING
4.PROFESSIONAL IMAGE
5.SELLING TECHNIQUES
6.COMPUTER BASIS
7.EMERGENCY TRAINING CROSS TRAINING
Language skills
English(Well) Hear & Speak(Well), Read & Write(Well)
English Grade: CET-6
CUSTOMER SERVICE
● TRAINING(SHENZHEN SHANGRI-LA HOTEL)
● PROMOTION TRAINING(3M CHINA LIMITED) WORKING EXPERIENCE
● Worked as a waiter in GuiLin Shangri-la hotel,Guilin sheraton hotel .
● Worked as a trainee in ShenZhen Shangri-la hotel in health club.
● Worked as a promoter in 3M CHINA LIMITED for one year .
I got a lot of sales experience. I also assure that I can up to my colleagues and guest's satisfaction。
I am looking forward to your early confirmation, with thanks from the bottom of my heart。
本文由权威的简历模板 http://www.jianli-sky.com首发,转载请注明出处!