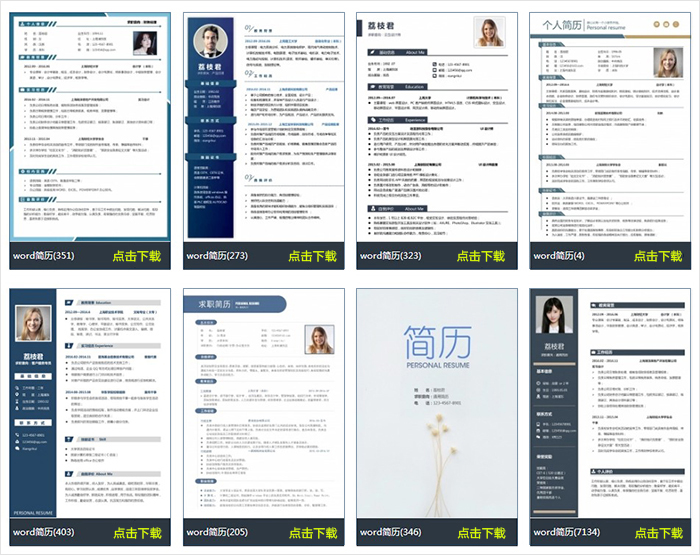 Resume
Name: Ms. Xiao Gender: Female
Wedlock: Single Nation: Han
Residence: Hunan Age: 22
Location: Shenzhen Height: 160cm
Target Positions: Trading-International business
Trading-Foreign Trade Commissioner/Assistant
Trading-Service freight bill
Target Jobs: bussiness assistant、 Merchandiser
Desired Salary: 4000 RMB/month Negotiable Apartment needed
When Can Start: immediately
Education
2008-09 ~ 2012-06Huaihua University English Bachelor Degree
2009-02 ~ 2012-01
Guang Zhou University
Electrical engineering and automation
Bachelor Degree
2000-09 ~ 2003-07
Gui Lin Electronic industrial college
Information and multimedia
Junior College
Practical Experience
1、Work and Travel in the USA (2011-06 ~ 2011-10)
Practical Description: During the summer vacation,work in a hotel named Towers on the Grove as a housekeeper. After finished the job successfully, then can travel in the USA for three months. This project helped www.jianli-sky.com me to improve my English and also broden my horizon.
Work Experience0 years 6 months work experience,and served on 1 Companies.
2、(2012-03 ~ 2012-10)
Company Type: Foreign EnterpriseCompany Category: Trading,Commerce,Imports and Exports
Job Title: merchandiser Positions: Foreign Trade Commissioner/Assistant
Job Description: Being a merchandiser in Irun,the main job is to communictae with cumstomer,and follow up the process from sampling to production.During this half year,got a lot of huge orders from customer and get more and more familiar with the process of the foreign business.
Special Skills
Professional Title:
Computer Level: intermediate
Computer Skills: Be proficient in operating computer skill, especially at Word, Excel and PowerPoint
Strengths: As an English major, having a good ability in English writing ,listening ,speaking and reading.
Language Skills
Chinese: GoodCantonese: General
English Level: Majored in English TEM-4;CET-6 Spoken Good
Japanese: General
Career Objective
Career Direction: Want to be a foreign trade Merchandiser or salesman to play my English ability,
Requirements:
Self Assessment: * Working enthusiasm and a strong sense of responsibility, teamwork cooperation consciousness;
* Good communication and maintain well human relationship;
* Be proficient in operating computer skill, especially at Word, Excel and PowerPoint;
* Being good at English reading and writing, being able to communicate in English.
Hobbies: singing and playing sports
Rewards
Third place in Clothes Design Competition2010-06-04
Certifications
本文由权威的简历模板 http://www.jianli-sky.com首发,转载请注明出处!